Upcoming Events 
There are no upcoming Events at this time.
This is where we'll be posting articles that are relevant to COVID-19 and patient care. We'll be updating this frequently, so please check back to stay up to date on the latest news.
Last Updated: March 24, 2020 (4:30 p.m.)
Fee codes extended for telephone, video and email
Certain fee codes are extended to include care by telephone (as previously communicated) AND secure email or video. Physician Compensation
Respiratory Assessment Clinics
Physicians are asked to coordinate efforts to create clinics to care for patients requiring assessment and treatment for respiratory illness (both those not at risk for having COVID-19 and those at risk). Contact Gail Scott if interested in a clinic in your community.  See Memo: March 21, 2020
More...

Have you heard about BridgeTheGapp? The online resource offers helpful information and important contacts for those struggling with mental health issues.

Visit https://t.co/rimOR6d40G for more information. https://t.co/8o293WUxCy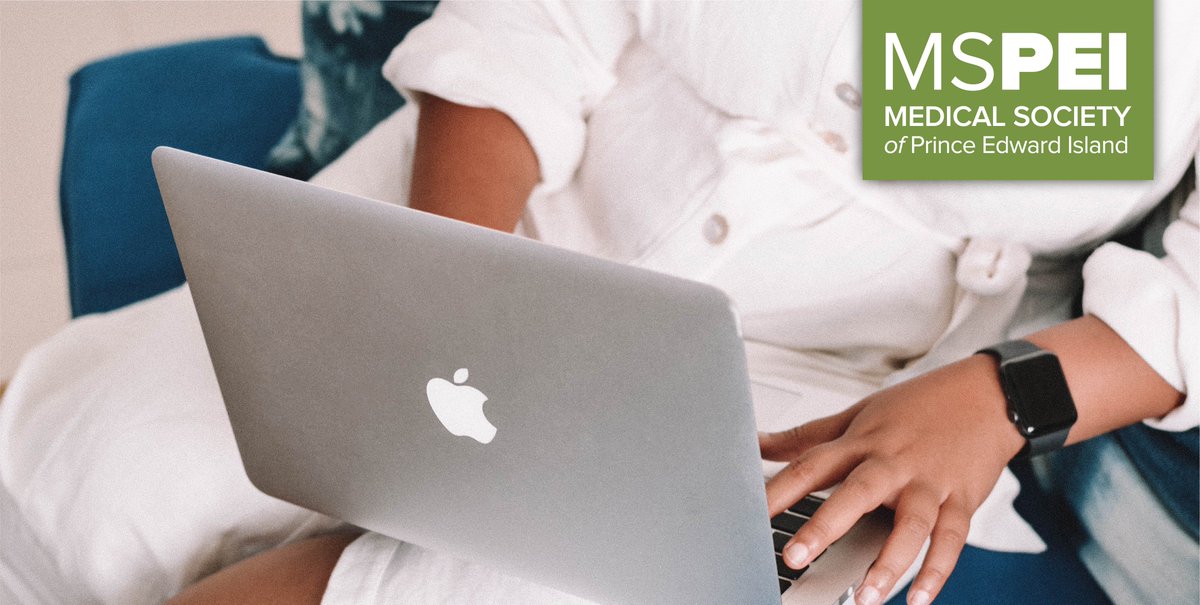 MSPEI is welcoming @Health_PEI's new leadership structure. MSPEI has advocated for change that allows front-line workers, like physicians, to be more involved in priority-setting and decision-making.

This is a move in that direction.

#pei #cdnhealth @jsjaylward https://t.co/niJZeSPnkh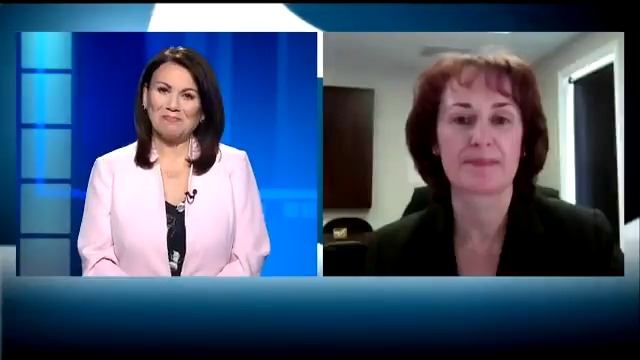 #NationalNonSmokingWeek
https://t.co/wqKIddU93y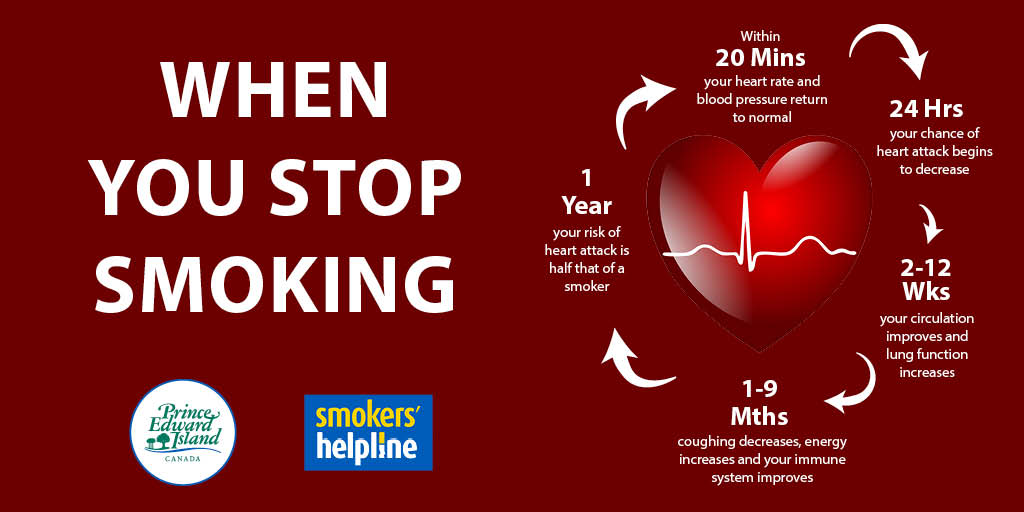 Our health-care system can sometimes be hard to navigate. If you are needing health and wellness services but not sure where to turn?

Call 211 to find free, 24/7 assistance in more than 100 languages. https://t.co/NESldktmB8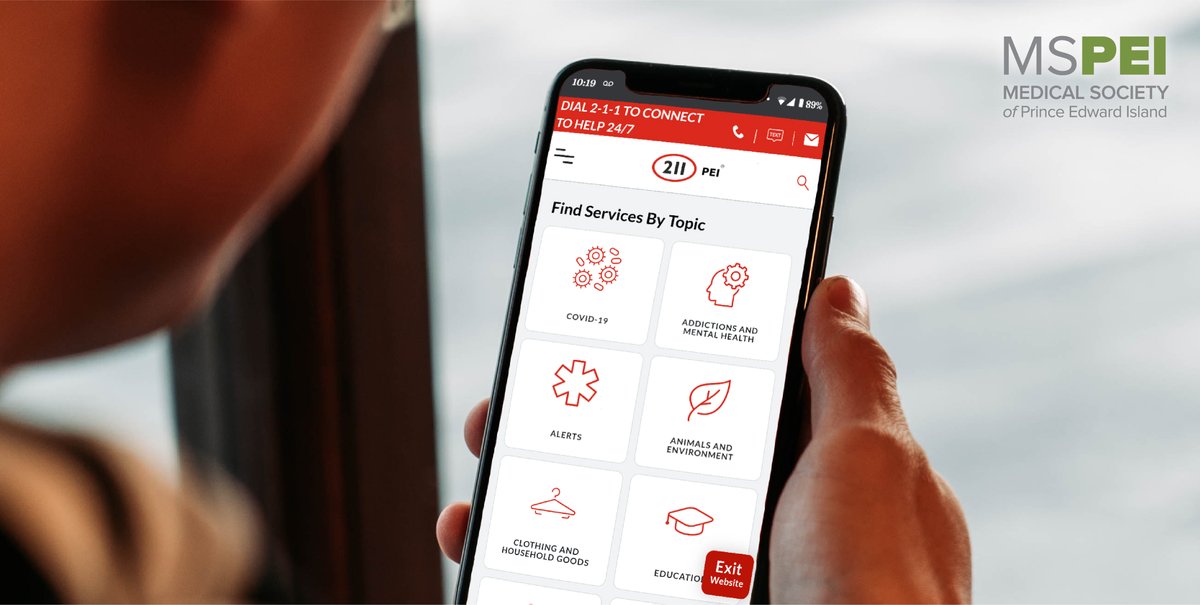 January marks Alzheimer Awareness Month in Canada 💚

If you have a loved one struggling with Alzheimers there are supports you can take advantage of like guidance from @AlzheimerPEI or video education on Dementia from Health PEI, https://t.co/Bp2nIuABXt. https://t.co/EAvTxbwzkt